Crystal Dagger Games
London, England United Kingdom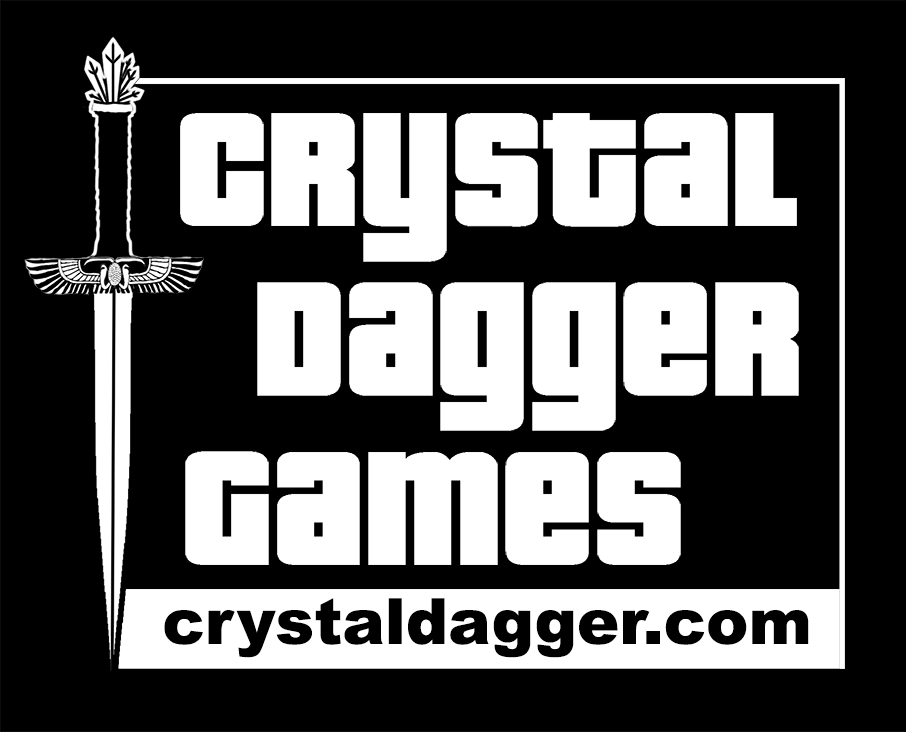 Welcome to Crystal Dagger Games and the Crypt of Chaos.

We are a London-based games company dedicated to making the most engaging games you will ever play.

Crypt of Chaos is our first game in which you, or you and a friend, must explore a creepy Crypt crawling with creatures, traps, treasure, weapons, armour, potions and more!


Games from Crystal Dagger Games