Growl: 7 Sins + Undead (2018)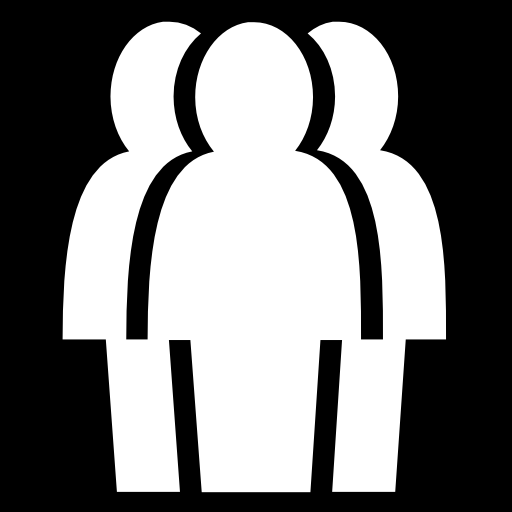 4 - 10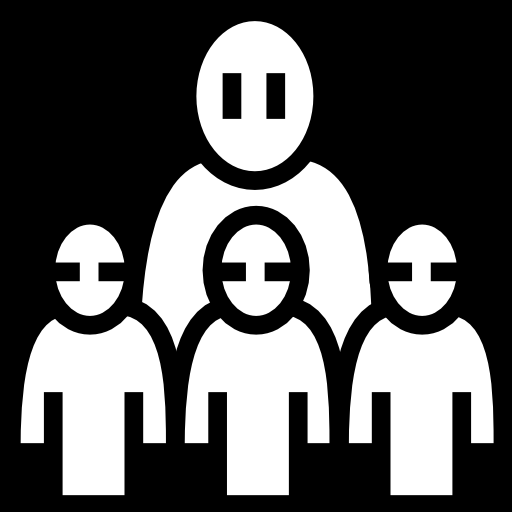 10+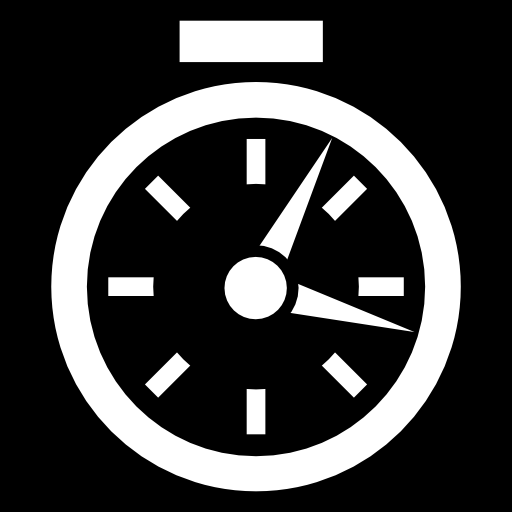 15 min

$11.00
CLASSIFICATION EDIT
Type
Uncategorized
Category
Bluffing
Card Game
Deduction
Expansion for Base-game
Party Game
Mechanisms
Hand Management
Partnerships
Player Elimination
Take That
Family
Crowdfunding: Kickstarter
Werewolf / Mafia
Expansion For
GROWL

Advertisement
GROWL: 7 Sins + Undead is a double-expansion in one box, and the expansions may be played individually or combined with each other or other expansions.
7 SINS adds some light punishments and rewards to the game experience. It is recommended for 5-10 players. (When playing with only 4 players add the following rule: Players don't die until they have 4 unnegated wound icons.)
UNDEAD adds a third faction which allows dead players to take unique turns instead of being eliminated.